Big Dog  Chassis Robot
Big Dog Chassis is a wheeled robot platform with complete and mature perception, cognition and positioning navigation capabilities.

Full-featured and modular development support, no external environment adjustment and human programming required

Completely open SDK, with rich API interface, scalable, to meet diversified development needs.
Rich Interface, Strong Scalability
Open SDK, providing flexible and rich API interfaces, enables developers to get started quickly in the shortest possible time, leaving behind the tedious hardware control and protocol development, and focusing on the implementation of the business logic of the application itself.
Autonomous Obstacle Avoidance, Automatic Detour
The big dog chassis adopts laser SLAM + 3D camera fusion technology, with super strong environment perception ability to achieve autonomous obstacle avoidance and detour, which greatly improves the safety of the product.
Remote Navigation Deployment
Making robot map deployment more efficient
Through the Reeman Robotics Cloud Service Platform, we remotely connect and control robots and assist in building navigation maps, reducing the response time of O&M services and allowing robots to be put into service in a shorter period of time.
Autonomous Dispatching System
Equipped with the SLAM positioning and navigation system developed by ReeMan Robotics, the original autonomous dispatching system and multi-machine collaboration facilitate the unified management and dispatching of robots and improve the efficiency of robot distribution.
Autonomous Elevator Calling
Optional addition of ladder control module to achieve seamless docking between robot and ladder control system, execute ladder control commands according to robot system logic, automatically switch maps, complete the robot's independent ride to and from the target floor, and realize cross-floor material transportation.
Super Load Capacity, Super Performance
Super Load Capacity Of 100KG
Big Dog chassis adopts sheet metal structure, large platform space, strong load capacity,
can be a maximum load of 100KG, to meet a variety of transport needs of the industry.
Automatic Return To Charge
Pre-set the minimum value of power, when the power is below the minimum value,
the robot automatically returns to charging without manual operation.
Suitable For Various Scenarios
The extension of various robots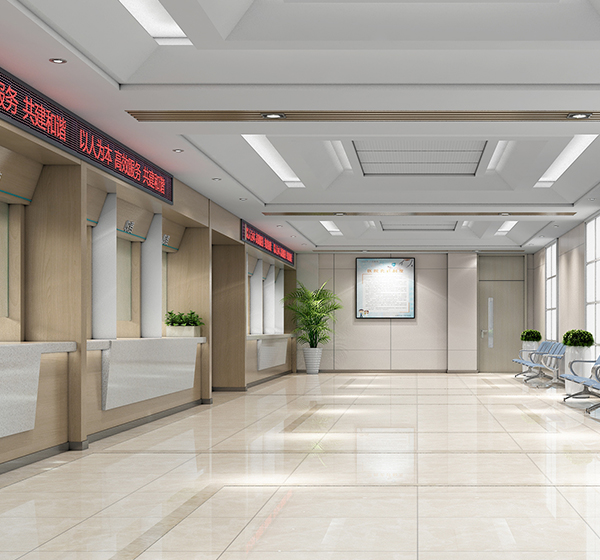 Government Affairs Hall Display
Big Dog Detailed Parameters
The data are provided by Reman Laboratory, and the final interpretation right belongs to Reeman
3 Inch
Universal Wheel Size
16-20H
( When Loading 30KG)
Battery Life
100KG
Loading Weight Capacity
25AH 960WH
Battery Capacity
Metal Case + Plastic Shell
Product Material
Single Line Lidar
Laser Lidar
About 40,000㎡
Construction Area
704mm*470mm*397mm
Product Size (L×W×H mm)