Windfire Wheel  Robot
Windfire chassis is a universal mobile robot platform, built-in REEMAN SLAM high-performance autonomous positioning and navigation module, integrated LIDAR, infrared vision, 3D camera, ultrasonic and other sensors, fully functional, open SDK, provide API interface, scalable, users can be equipped with different applications according to actual needs.
Open SDK Platform, Secondary Development Available
As an extensible general-purpose robot platform,  open SDK platform, provides rich API interfaces, with strong scalability, more flexibility, more openness and more stability. The operation is simple, and it can assist developers to deploy quickly and realize the landing of robot applications.
Autonomous Route Planning And Flexible Obstacle Avoidance
In complex and changing environment, through laser SLAM and 3D camera sensor fusion technology, it accurately identifies the surrounding environment, autonomously plans the optimal path, autonomously avoids obstacles and automatically bypasses.
Remote Navigation Deployment
Access the robot's backend through the robot's IP and directly control the robot to assist in map construction.
Through the cloud service platform, the robot is connected and controlled remotely, and the navigation map is constructed visually throughout the process, reducing the response time of operation and maintenance services, allowing the robot to be put into use in a shorter period of time and saving time and costs.
Autonomous Dispatching System
Equipped with ReeMan Robot's original autonomous dispatching system, which supports cloud-based location sharing in multiple airport scenes, facilitating the unified management and dispatching of robots, the robots can also run in an orderly manner in congested road sections. When two machines meet, they pass by priority, improving the robot's delivery efficiency.
Autonomous Elevator Riding
It can link up with the elevator control system,
automatically control the operation status of elevator,
realize linkage with elevator and access control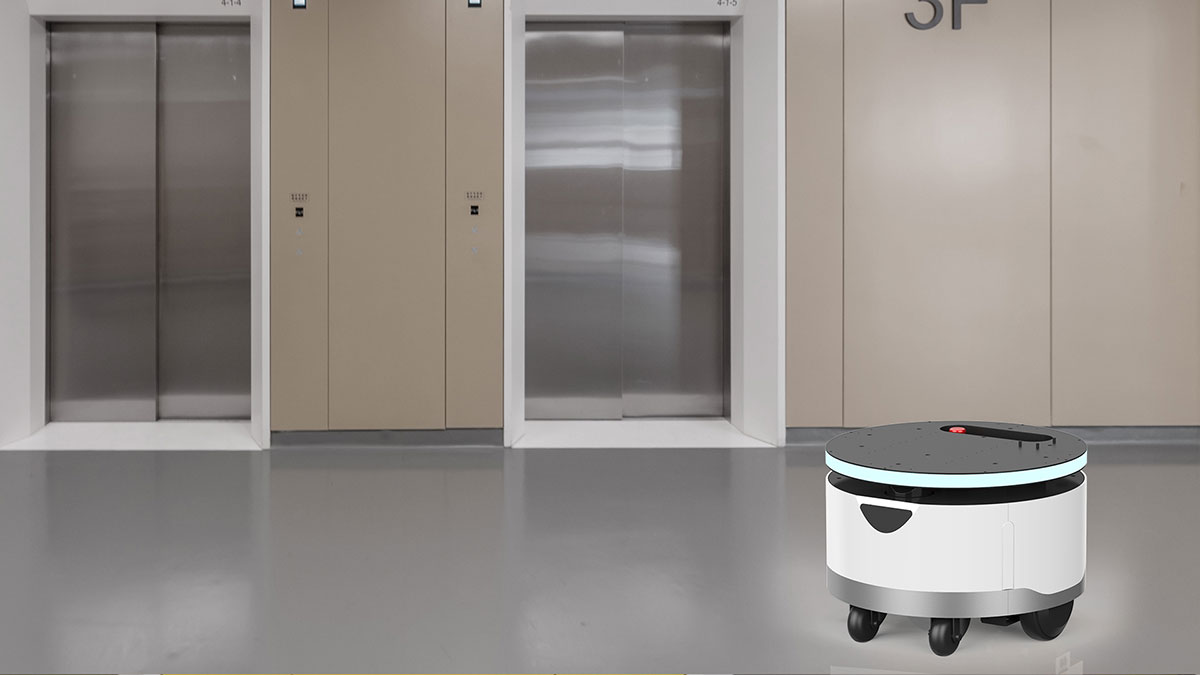 Super Load Capacity, Super Performance
60KG Large Load Capacity
The chassis is fully powered and has perfect transportation capacity, sheet metal structure support, solid and non-deforming, 0.1~1.0m/s speed adjustment, fully meet the load demand of different industries.
Automatic Return To Charge
Pre-set the minimum value of power, when the power is below the minimum value, the
robot automatically returns to charging without manual operation.
Suitable For Various Scenarios
The extension of various robots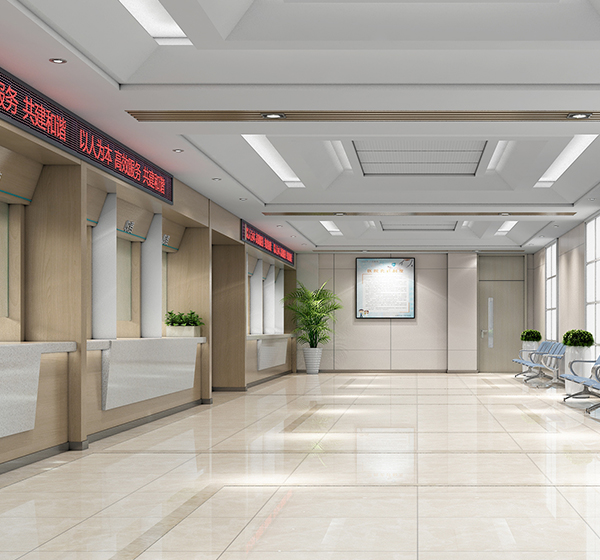 Government Affairs Hall Display
Windfire Wheel Detailed Parameters
The data are provided by Reman Laboratory, and the final interpretation right belongs to Reeman
60KG
Loading Weight Capacity
Auto Recharge, DC Direct Charging
Charging Method
37V 20A·H
Battery Capacity
450mm*450mm*317mm
Product Size (L×W×H mm)
3 inch
Universal Wheel Size
60KG
Loading Weight Capacity