Cavalry Chassis
The Light Cavalry chassis is a general-purpose chassis for mobile robots, with a small and compact body and strong ability to cross narrow roads.

With SLAM 2.0 autonomous positioning and navigation system and laser vision multiple navigation solutions, standardized development software and hardware interfaces, it can be equipped with different applications according to actual needs and support users' rapid secondary development.
Provide rich API interface, reserved long enough connection line, and various development software and hardware interfaces. Full assistance for user development, users can quickly develop robot products according to the actual application scenario requirements.
Autonomous Obstacle Avoidance, Automatic Detour
ReeMan's self-developed laser SLAM navigation and positioning technology, 230° detection angle, accurate identification of surrounding obstacles, autonomous obstacle avoidance, more adaptable to complex environments.
Remote Navigation Deployment
The world's original cloud-based remote and convenient deployment capability, through remote control of the robot
Through the cloud service platform, remotely connect and control the robot to build maps, regardless of region, time and experience, and easily complete the map building work, reducing the response time of operation and maintenance services, allowing the robot to be put into use in a shorter period of time, saving time and cost.
Built-in 37V/20Ah high-quality high-capacity lithium battery, full charge life of about 22 hours, when the power is below the minimum, automatically return to the map on the location of the charging post, without manual intervention, automatic charging.
Autonomous Elevator Call/Gate Control
Can be linked with elevator control system and access control to
call the elevator automatically and perform distribution tasks across floors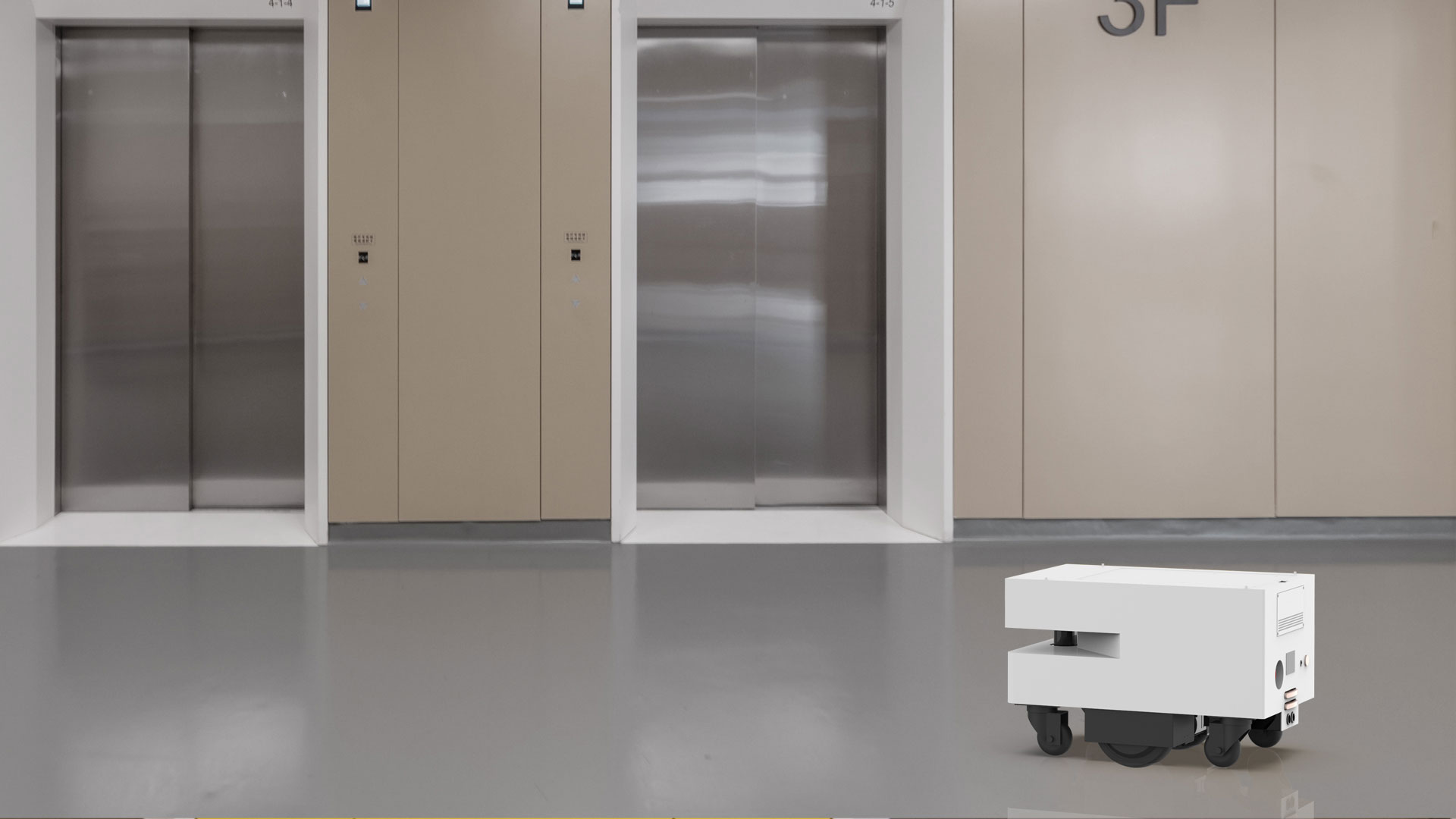 Super Load Capacity, Super Performance
60KG Large Load Capacity
Full power, 60KG large load, stable and not deformed, fully meet the load requirements of different industries.
Automatic Return To Charge
Pre-set the minimum value of power, when the power is below the minimum value,
the robot automatically returns to charging without manual operation.
Applicable To Various Programs
The extension of various robots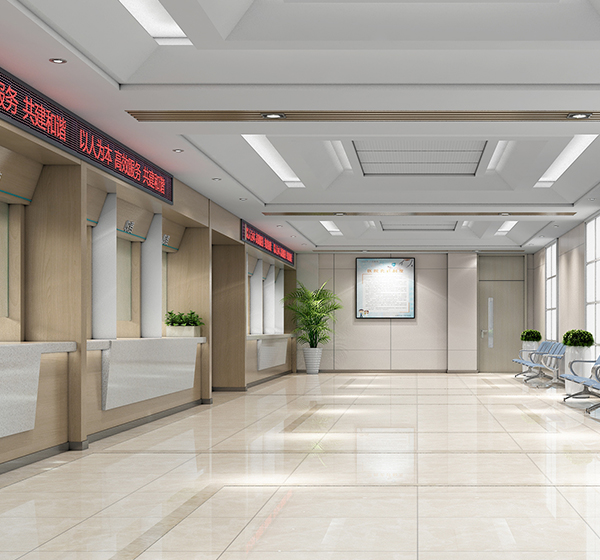 Government Affairs Hall Display
Cavalry Detailed Parameters
The data are provided by Reman Laboratory, and the final interpretation right belongs to Reeman
Android (5.1)
Operating System
Micro USB 2.0
USB Debug Port
7-Inch,IPS Screen (16:9)
Display Screen
4Ω/3W Mono Speaker
Speaker
Auto Recharge,
DC Direct Charging
Charging Method
540mm*360mm*360mm
Product Size (L×W×H mm)