REEMAN
FLY BOAT
Robot Chassis
Extra large load capacity
Large load capacity for a wider range of applications
Fly Boat as a one-way backpack handling robot, 300KG large load capacity, equipped with RuiMan self-research SLAM 2.0 autonomous positioning and navigation system, no need to paste code, high precision navigation and positioning, open SDK platform, provide rich API interface, support secondary development or customization services to meet different robot development needs.
Build Maps With High Precision
Detection distance 25m, Equipped with Reeman's self-developed SLAM synchronous positioning map building system, high-precision navigation and positioning, Laser radar, dual 3D cameras, all-round perception of the surrounding environment, efficient and stable operation.
Dual 3D Cameras,
Flexible Obstacle Avoidance
Laser SLAM + dual 3D camera fusion technology, super environment perception ability, automatic detour in case of obstacles
More flexible and efficient, it can make the robot run in an orderly manner and greatly improve the efficiency. Easy to manage! Say goodbye to chaos~
Multi-Machine Collaboration
The intelligent mobile robot chassis supports the work of multiple machines in the same scene, and can automatically adjust the delivery speed and path of the body according to the priority of the task to improve work efficiency.
Both side drive wheels with shock absorbing suspension system
During the movement of the robot, the posture is smoother,
the steering action is small, and there is no tipping,
effectively reducing problems such as slipping of items during delivery.
Design of sheet metal structures
Preferred sheet metal material for high hardness,
corrosion and deformation resistance
Automatic recharging
Custom set minimum power value, when the robot's power falls below the minimum value,
it automatically returns to charging without manual operation.
Suitable For Various Scenarios
The extension of various robots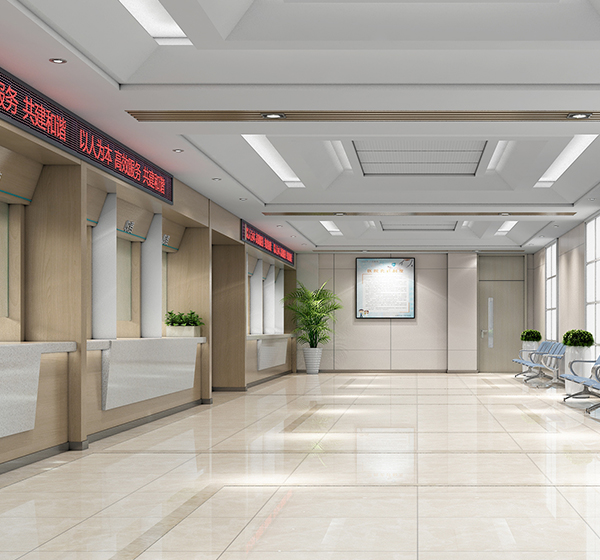 Government Affairs Hall Display
FLY BOAT LOAD TRANSFER AGV
*The data are provided by Reman Laboratory, and the final interpretation right belongs to Reeman
38.4V/25Ah LiFePO4
Battery capacity
300KG
Maximum load capacity
8h fully loaded, 25h unloaded
Endurance
804x590x317mm
Product size
About 65KG
Weight of the whole machine
Input:AC110-240V 50-60HZ
Output:43.2V-5A
Adapters
Sheet metal
Product Material
Single-axis gyroscope
Gyroscope
5.5" hub motor
Motor Drive
Automatic re-charge, direct charge
Charging method