Robot Chassis !

Open SDK platform
Provides rich API interfaces and complete development documents, which can realize customized development according to the application requirements of different scenarios.
Small Body, But Has A "Big Effect"
As an extensible general-purpose robot platform,  open SDK platform, provides rich API interfaces, with strong scalability, more flexibility, more openness and more stability. The operation is simple, and it can assist developers to deploy quickly and realize the landing of robot applications.
Build Maps With High Precision
The 25m laser detection distance can perform real-time dynamic detection of the surrounding environment, build high-precision, centimeter-level maps, and support incremental mapping to meet diverse mapping needs.
Dual 3D Cameras,
Flexible Obstacle Avoidance
Laser SLAM + dual 3D camera fusion technology, super environment perception ability, automatic detour in case of obstacles
More flexible and efficient, it can make the robot run in an orderly manner and greatly improve the efficiency. Easy to manage! Say goodbye to chaos~
Multi-Machine Collaboration
The intelligent mobile robot chassis supports the work of multiple machines in the same scene, and can automatically adjust the delivery speed and path of the body according to the priority of the task to improve work efficiency.
Take elevator indepedently
Accurate monitoring and identification of elevator status,
Realize linkage with elevator and access control,
Flexible and stable work across floors.
Drive Wheel Damping Suspension System
The Chassis Runs Smoothly Without Shaking
It is composed of sheet metal structure, 60KG super large carrying capacity, stable and not deformed,
and fully meets the load requirements of different industries.
Easier Operation And Maintenance Of Robots
The world's original cloud remote and convenient deployment capability,
By controlling the robot remotely,
Deploy indoor navigation maps.
Suitable For Various Scenarios
The extension of various robots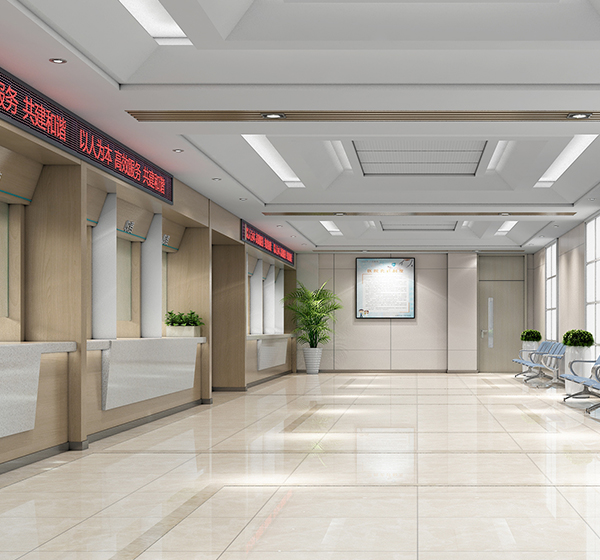 Government Affairs Hall Display
Moon Wheel Knight Details
The data are provided by Reman Laboratory, and the final interpretation right belongs to Reeman
60KG
Loading Weight Capacity
LiFePO4 25Ah/25.6V
Battery Capacity
15-20H ( When Loading 30KG)
Battery Life
Single Line Lidar
905nm Wavelength ,Working Area 270 Degrees
Maximum Output Current 16A
MCU Power Board
Output: DC28.4V 7A
Adapter
Sheet Metal + Plastic Shell
Product Material
500mm*500mm*310mm
Product Size (L*W*H mm)